A full service Marketing and Data Solution
We develop and implement effective Marketing and Data strategies. We have a proven record of obtaining return on Ad Spend and SEO rankings.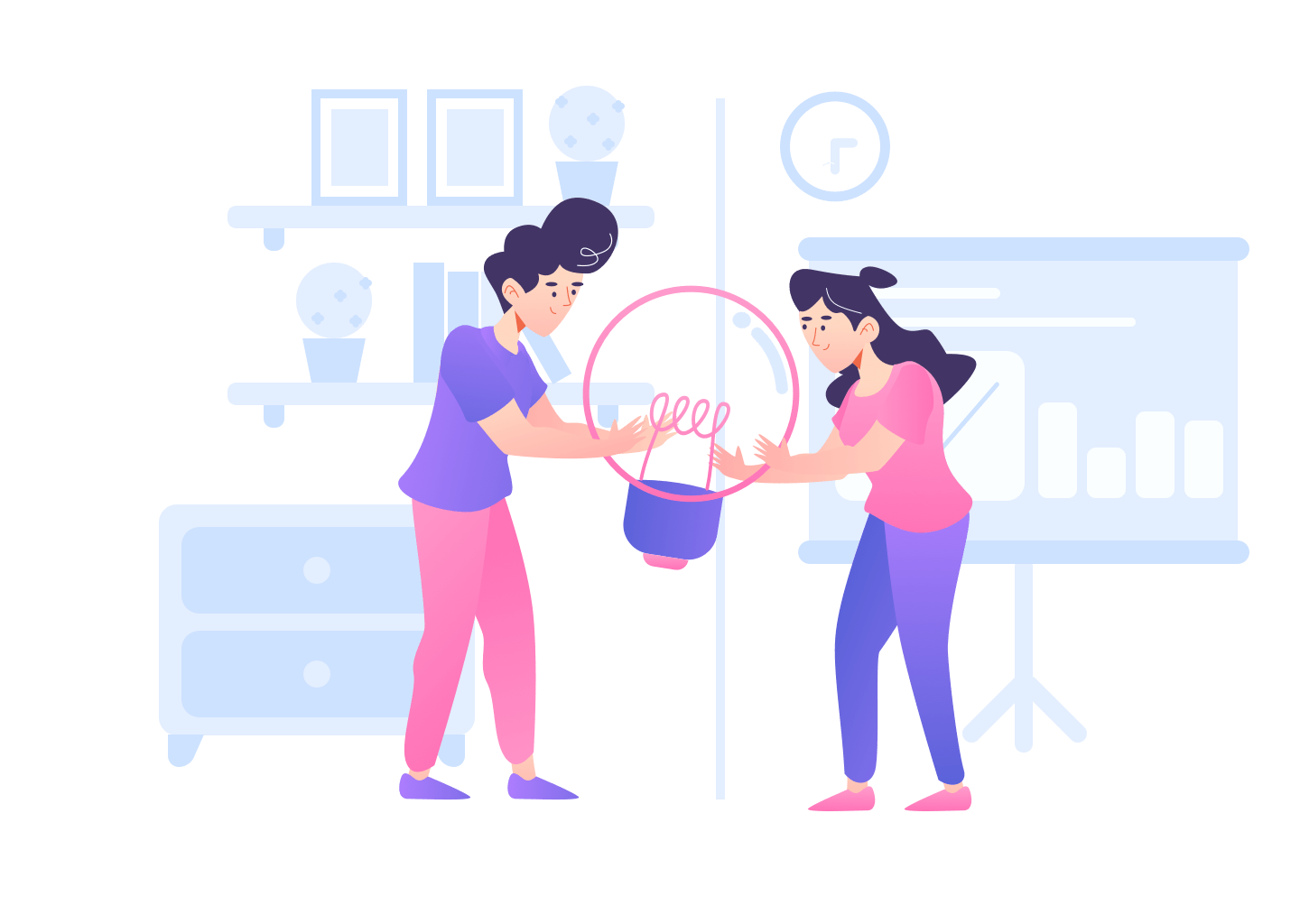 We take the time to develop effective marketing, social, content, and data solutions based on our track record of success with our trusted partners
Our goal is to help you connect to your clients using new channels, and existing channels. We implement creative strategies to highlight and demonstrate your brand to customers in positive ways while generating new customers using Paid Ads, and SEO.
Our specialization is in Paid Ads, SEO, Social Media,  Email Marketing, Content Creation, Data Solutions, and Website Design. We have extensive working experience with Amazon Seller Central, and Amazon Paid Ads.
$7B USD Total Revenue Generated
Established Operating Partnerships In Over 30+ Compaies
Hired And Managed Over 1,000 Employees Globally
We Give Back Locally, Supporting Charity And Charitable Initiatives
Our Goal
We offer fully integrated Digital Marketing campaigns with an emphasis on customer retention, and brand development.
Built On Brand & Trust
We go beyond acquiring customers and strive to build brands based on a sense of community, inclusion, and participation.
Our History
Here are some of our milestones!
Early 2006
Michas Media was started by Steven Michas as an integrated Digital Marketing company.
We also developed several successful eCommerce Brands of our own.
Mid 2009
We began our shift into acquiring more Operating and Equity roles in target companies.
We had established Operating and Equity roles in over 10 different brands and companies.
Early 2010
Established several more successful in-house eCommerce brands in various industries.
Mid 2010
Established a deal to launch 90 Degree by Reflex as an Equity and Operating Partner.
90 Degree by Reflex quickly became an international household apparel brand.
Early 2011
Launched several more in-house successful eCommerce companies.
Acquired more Clients and developed several more successful brands as an Operating and Equity Partner.